Grant Williams
My name is Grant Williams and I graduated from Staffordshire University in July 2017 with a high 2:1 in Web Design BsC (Hons). I have a passion for creating and designing websites.
From an early age, I have always had a great interest in the World Wide Web and new innovative technology. This, along with my enthusiasm and proven track record of being an excellent team player, I believe would make me a perfect candidate for a career in Web Design.
My portfolio website showcases the content that I have developed and designed throughout my three years at University, in my recent roles as a Website Content Editor and Website Merchandiser, and freelance work.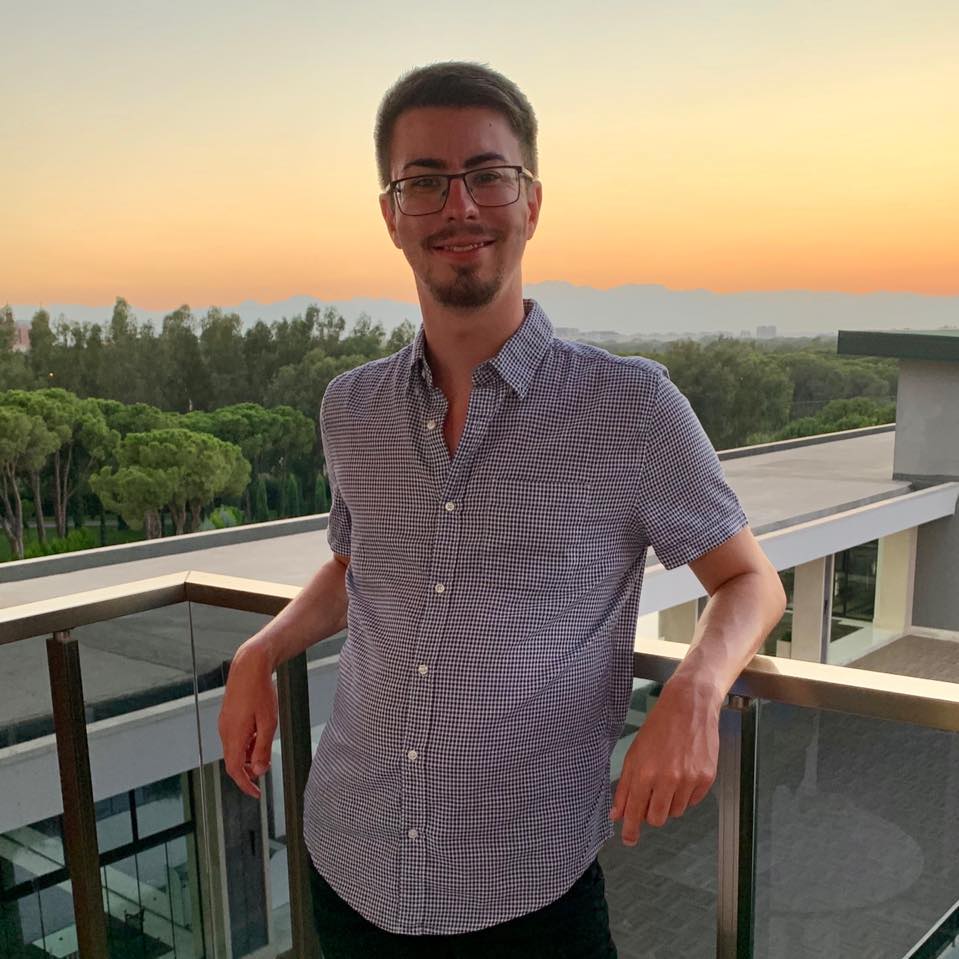 Web Development
Responsive
HTML
CSS
JavaScript
FTP
WordPress
WooCommerce
Shopify
Wix
VisualSoft
Designs
Website Mock-ups
Marketing Emails
Social Media Content
Banners
Logos
Graphics
Interactive Prototypes
Wireframes
Videos
Creating professional videos using industry standard video editing software:
Adobe Premiere Pro
Adobe After Effects
Final Cut Pro
iMovie
Audio
Creating professional audio files from radio adverts to special effects usinfg industry audio editing software:
Adobe Audition
Audacity
GarageBand
Documents
Creating professional templates and layouts for various types of documents, including creating interactive PDF files
Software & Applications
Adobe Creative Suite
Microsoft Office
Zendesk
Mailchimp
Sketch
Brackets
Visual Studio
Filezilla
Testimonials
Grant is very helpful with a range of e-commerce activities. He picks this up quickly and actively finds quicker and more efficient ways to do things. He plans ahead and thinks methodically and the result is good productivity and efficiency. We'll continue to work with Grant and, unlike a lot of freelancers, we're confident that we can trust him to get on with things and sort problems out by himself. You don't often find people as flexible and proactive as Grant and it's a pleasure to work with someone who gets things right first time, and just gets things done.
Charlie Cawsey
Managing Director, Type One Style, Feb 2022
Grant did a great job on the website and I am so pleased with the development and layout of it…
NO1 Legal Helpline
I am really pleased with the work produced by Grant, not only was the final designs, website and videos exactly what I was looking for, but I found the service to be efficient, flexible and affordable.
NIX-MIndset Mastery
Contact Me
Need help or assistance with any IT, design or marketing work?
Please get in touch by filling out the form below and I will get back to you as soon as possible.